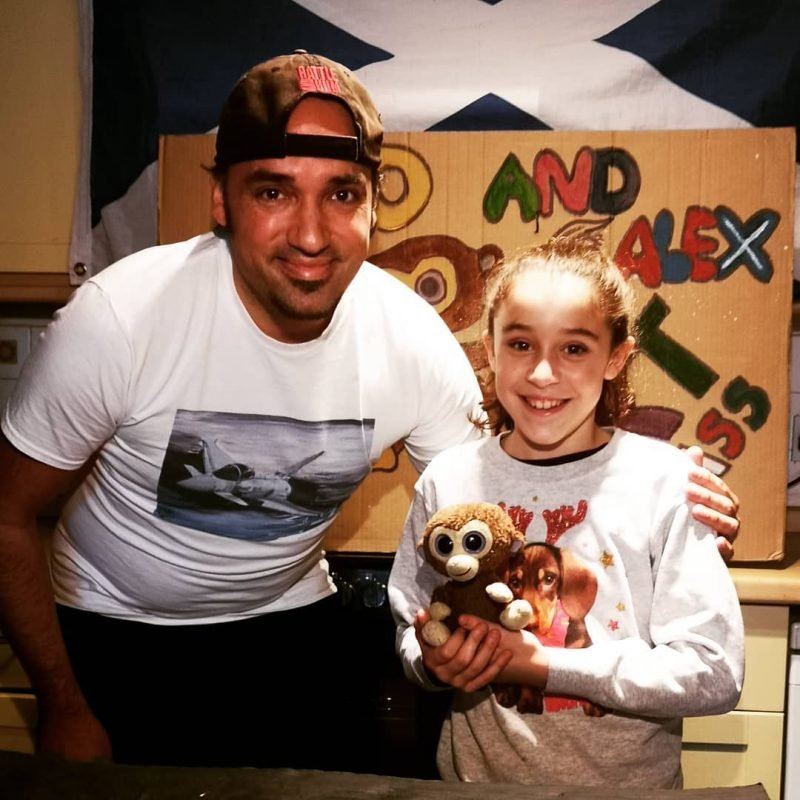 My children at home school was difficult and my son is very ill but the joy of this show is fantastic he is a hero to so many families, his art lessons are funny and educational aswell like art attack show is called "coco and alex".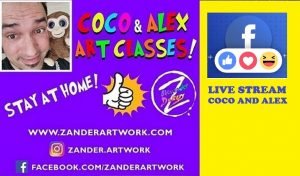 What other characteristics has your Hero demonstrated to support this nomination?
He offers free lessons and supports families in Africa
Describe the impact of your Hero on a local, regional, national, and/or international level.
The whole school families talked about this show thats an area in elephant castle london primiary schooling
Is there anything else about your Hero that you would like the committee to consider?
You must look at the work he has done as saved so many of us with depression and brings joy to families raised 1000 pounds for kids in africa through the show watch this video and see.
Video Link
https://www.youtube.com/watch?v=iRT6UzPPxWE