Taylor Hooker a Recreation Therapist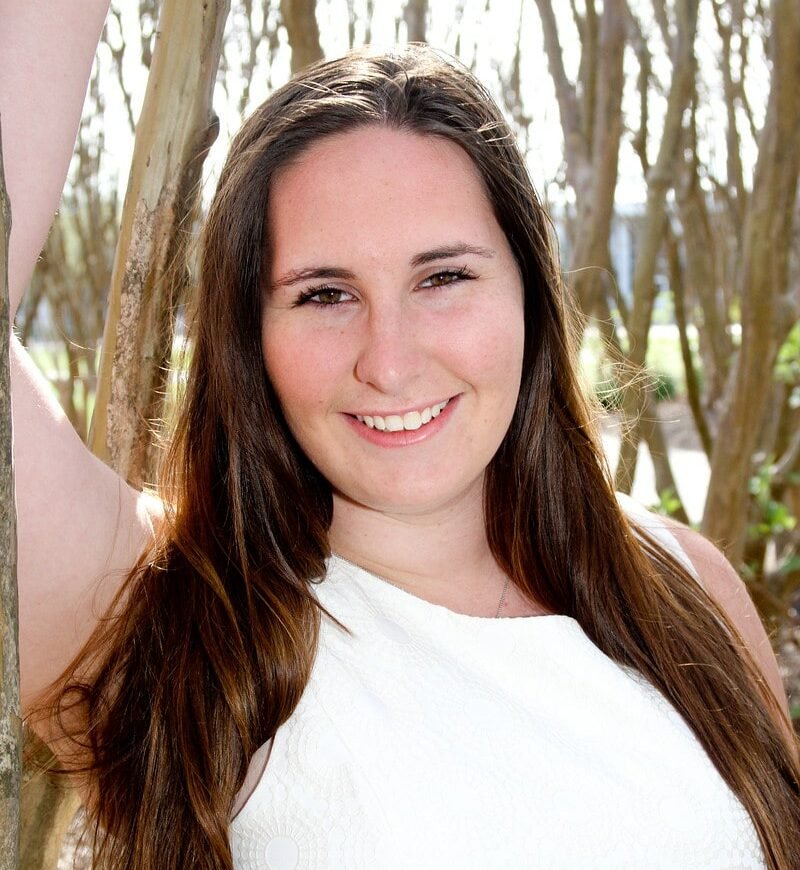 Taylor is a dedicated healthcare hero who goes to work each day with the charge to make other's live's better. In the midst of the pandemic, Taylor's immediate concern was how to keep her clients engaged and connected in a now socially distanced world. As a recreation therapist, Taylor is skilled in helping her clients transform their lives through recreation and leisure. Many of her clients lost their connection to peers, friends and family and the impact of stay-at-home orders were especially isolating. Taylor worked to develop individual and group programming both in-person and virtually while maintaining the safety. She developed a Daily Dose of Calm at her job where she hosted 15-minute mindfulness, meditation and stress management techniques to provide a moment of reprieve from the mounting stress from the ever-changing landscape of the healthcare environment.
Throughout the pandemic, she hasn't missed a beat and utilizes technology to keep connected with her clients, host social connections between them and their peers, continuing advancing the health and wellness of her clients in the midst of challenging times. She has helped veterans engaged in safe, socially distanced recreation and leisure pursuits and have helped them to reintegrate back socially in their communities despite the shutdowns through one-to-one consultation. She is a passionate health and wellness coach helping her clients stay on track with their goals and provide a light in the dimness of COVID19.
What other characteristics has your Hero demonstrated to support this nomination?
Taylor is committed to professional excellence and has an unwavering dedication to providing the best care for her clients and is continuously seeking out professional development trainings to bring novel approaches to her clients. She is a leader in her profession and mentor to many. She is always giving of her time and talents to others.
Describe the impact of your Hero on a local, regional, national, and/or international level.
She has published and presented internationally, nationally, regionally and locally helping to promote wellness, preventative measures, whole health and recreation and leisure as key domains of wellness. She mentors students from around the globe interested in recreation therapy and healthcare careers. She has volunteered for several leadership programs, helping others to develop skills. She has collaborated with national and international efforts to promote professional preparation and wellness for our communities.
Is there anything else about your Hero that you would like the committee to consider?
Taylor is an amazing professional and human being. She makes any environment a safe space and leaves everyone in laughter. She is always giving to others and helping others rise above their current circumstances and reach their goals. She is an amazing wife, dog mom, and aunt to her niece and nephews. She is a college lecturer and is passionate about preparing the next generation of healthcare professionals.