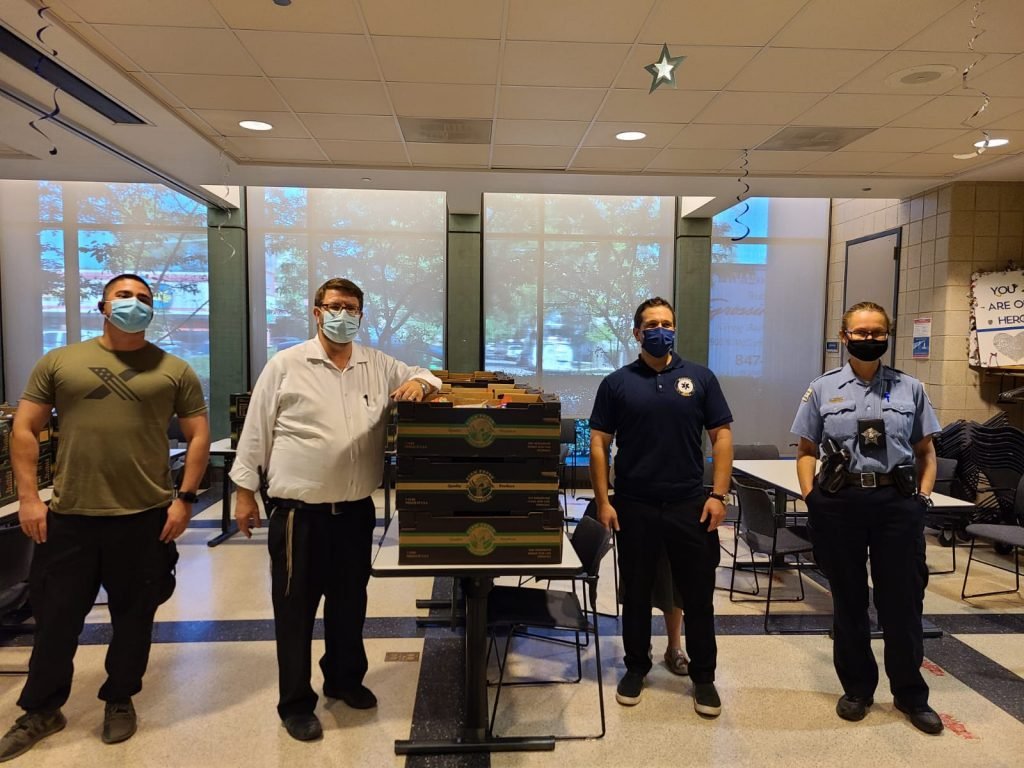 In 2009 Tzvi Montrose attended Oakton to become an EMT. He is beyond exceptional. He went on to becoming a paramedic and furthered his amazing abilities by starting a non-profit organization called Hatzalah Chicago. Hatzalah Chicago is an all volunteer emergency medical service that provides emergency medical response 24 hours a day, 365 days a year at to all who need it, regardless of race, religion or ethnicity.
Tzvi has and continues to have a mission to enhance pre-hospital care and develop a higher level of emergency preparedness and support in the Chicagoland Community by augmenting the existing services to improve medical outcomes.
Hatzalah Chicago has answered over 7,000 calls since 2011.
Hatzalah Chicago just finished building their garage on Hamlin in Lincolnwood and has three ambulances and a dispatch room.
What other characteristics has your Hero demonstrated to support this nomination?
Tzvi has set up EMT classes and CPR classes that people will be able to take at the garage. How many lives have been saved all because Tzvi had a dream. He is truly remarkable. Tzvi volunteers all of his time to Hatzalah Chicago. Tzvi is happy to go on emergency calls, or can be seen forming trusting and strong relationships with local police stations. Tzvi is a friend and leader to the 70+ volunteers of Hatzalah and is always coming up with more ideas on how to help the community.
Describe the impact of your Hero on a local, regional, national, and/or international level.
Just recently Tzvi started a program called "Hugo's Heroes" in three local private schools here in Skokie and Chicago. The program is to teach high school kids about firstaid/CPR and to assist in a situation of emergency until first responders are at the scene. Tzvi also started an EMT course within these schools which allows the teenagers to become EMT's once they finish the course at the end of senior year. Hatzalah Chicago also has their volunteers teach CPR classes to certify people from
Is there anything else about your Hero that you would like the committee to consider?
Tzvi doesn't just dream of ideas to help people, he actually fulfills his dream by making hem realities and because of that he continues to help and save lives.
During the pandemic, Tzvi delivered to hospitals, police stations, fire stations and local families food, supplies, masks and sanitizer. He made deliveries himself.
He makes a difference not only everyday but numerous times a day. He amazes all of us and I know if you take the time to everything he has done he will amaze you too.
Video Link