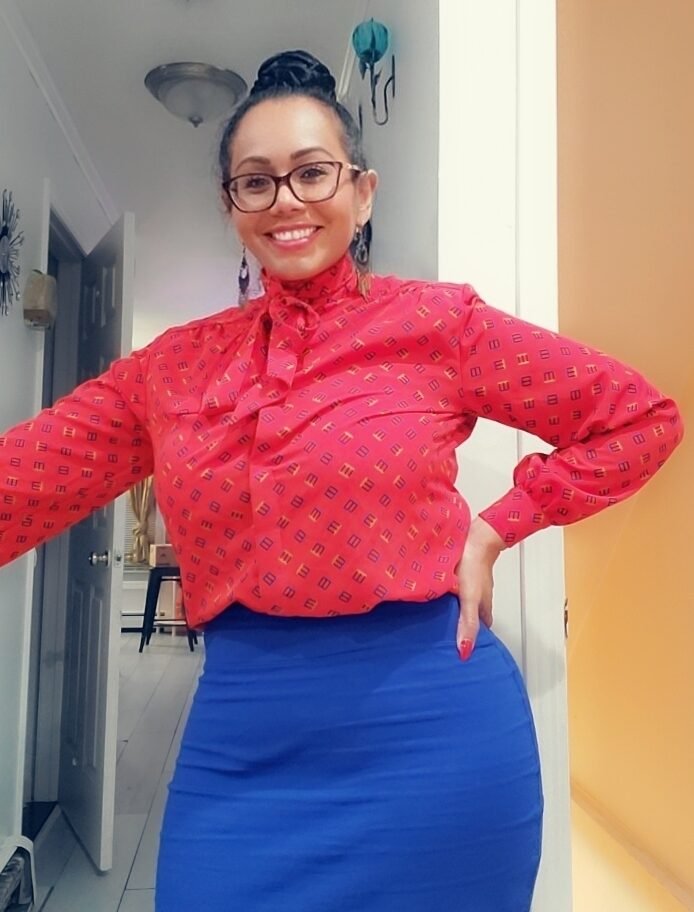 She is an extraordinary human, since the pandemic this lady have not stop working for her community and all Nassau County.
Her work have been recognized by Senators, legislators and mayors.
What other characteristics has your Hero demonstrated to support this nomination?
She works with many organizations to help many.
Describe the impact of your Hero on a local, regional, national, and/or international level.
Many Nassau County and Suffolk also 5 boros.
Is there anything else about your Hero that you would like the committee to consider?
Her work is completely selfless.