Madison Degust a Registered Nurse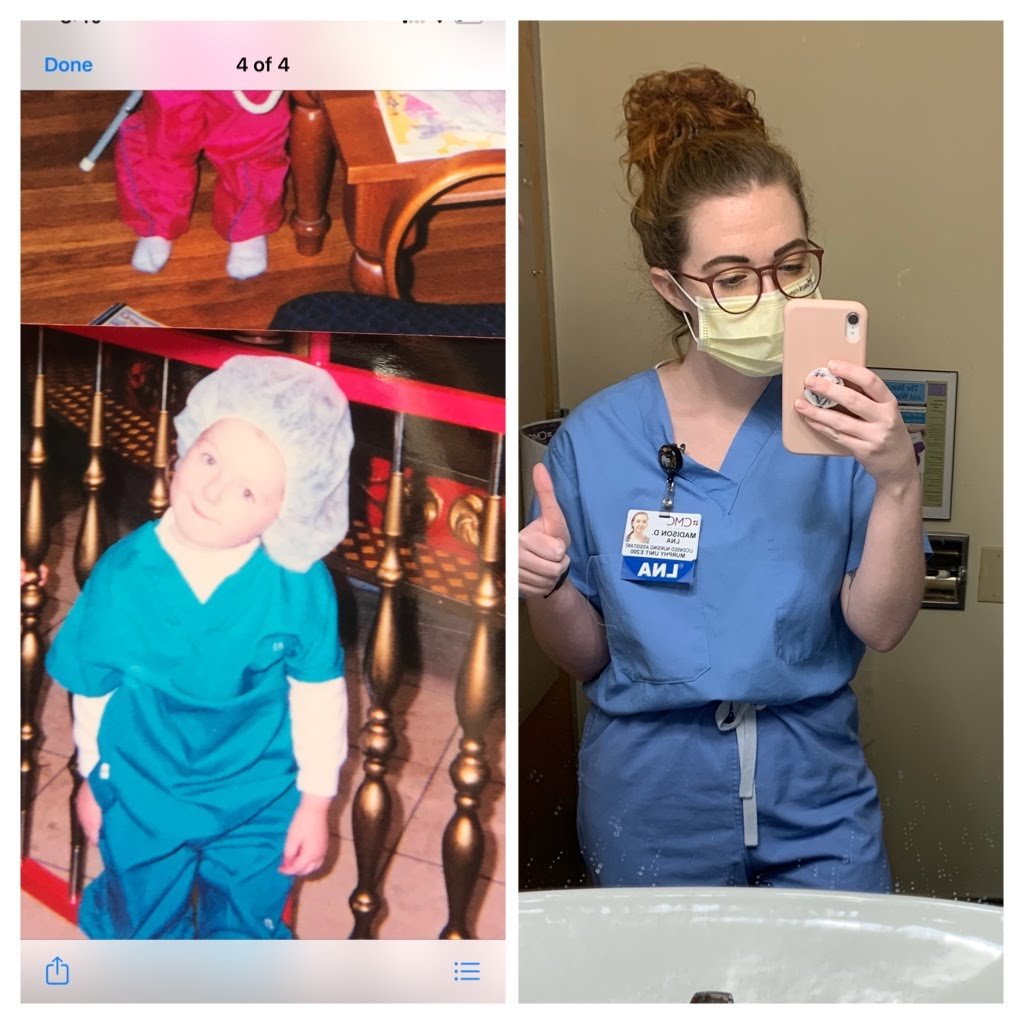 Madison was in nursing school at the beginning of the pandemic working as a full time LNA at a local hospital on a hot zone covid floor. From a young child Madison always wanted to work at the hospital-fixing hearts I was she always said, not the love kinda of heart but the one in your chest.
What other characteristics has your Hero demonstrated to support this nomination?
Madison kept her chin up all her classes and clinical became virtual and became difficult, never did she give up.
Madison described the scenes at work, fully protected(gowned masked etc) how patients were scared of the unknown. I asked army you scared, she said sure mum but I'm not sick I've got to keep caring for them.
I'm just so proud of her, becoming an RN in the middle of the pandemic